Rewards at JR
Do you want to win a free game or membership of your choice?

Simply like our facebook page and like our rewards status every week!
Claimable Prizes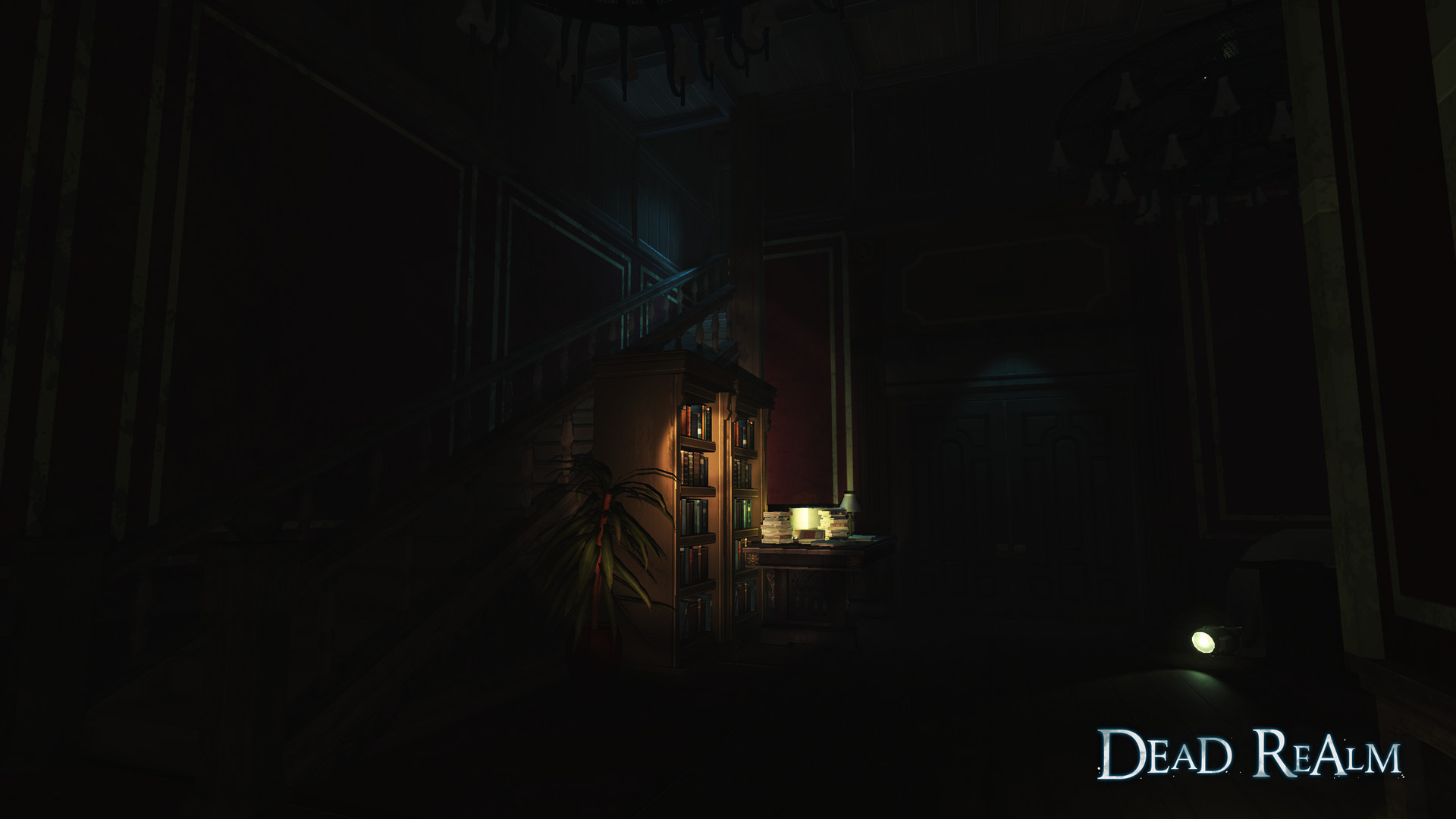 Dead Realm
Ghosts prey on the living inside the haunted mansion of a long dead electricity tycoon. Dead Realm is a creepy, multiplayer action game with beautiful, immersive environments. You can play as either a Ghost or a Human character and work with your friends to run, hide, survive… or die.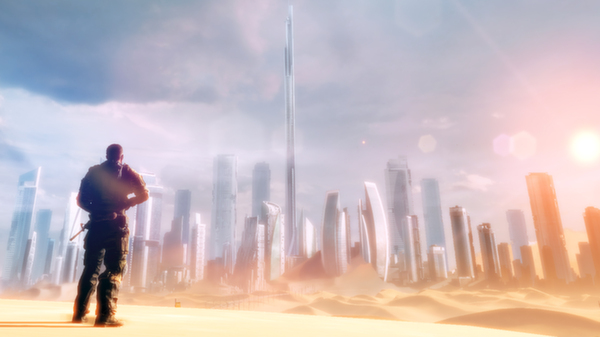 Spec Ops: The Line
A Third-Person modern military Shooter designed to challenge players' morality by putting them in the middle of unspeakable situations. We have personally played this game and loved playing every minute of it, it makes you question your morality and at the end your sanity and reveals what war is capable of doing to you.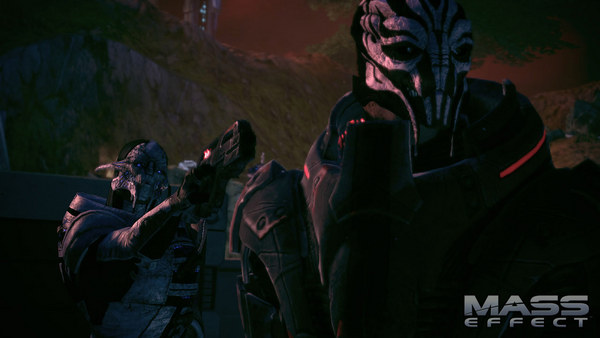 Mass Effect
Brilliant sci-fi RPG with tons to do and explore!
Goat Simulator
You're a goat. 'Nuff said
Hexcells Complete Pack
This is a logic based puzzle game. We personally own all three while only having played the original Hexcells so far, it really does get you thinking and can provide a real challenge
Xbox Live - 1 month
With Xbox Live Gold, you get free games every month, the most advanced multiplayer, exclusive member discounts up to 75% on games in the Xbox Store and more. And on Xbox One, it's even better, with smarter, faster matchmaking, and online multiplayer for everyone in your home.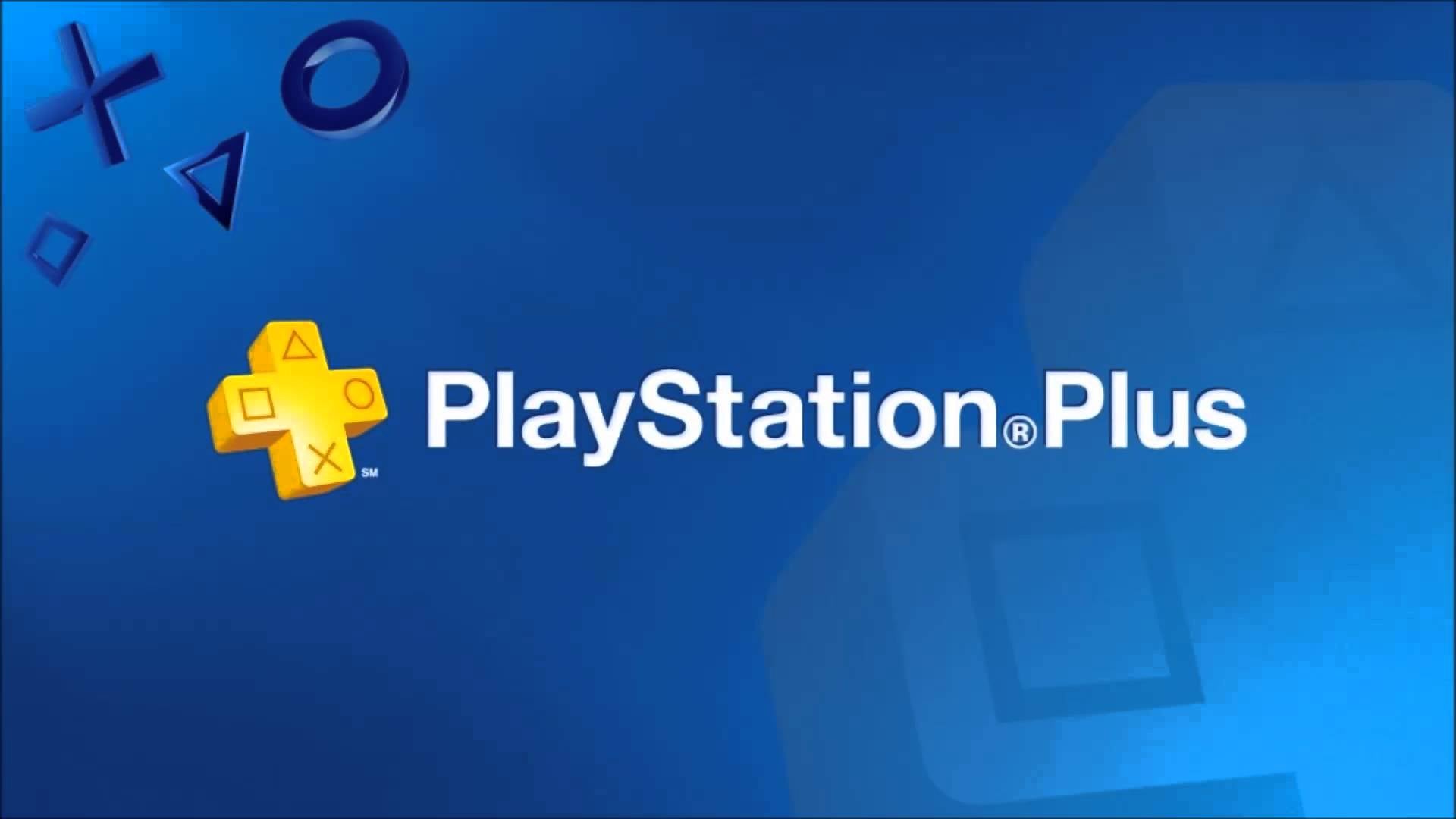 Playstation Plus - 1 month
With Playstation Plus, you get 60 games a year at no extra cost, play with friends - even if they don't own a copy of the game, exclusive member discounts.
Steam Voucher - 10€
10€ to spend on steam on whatever you like! Whether it be CS:GO skins, a new game, or some DLC.